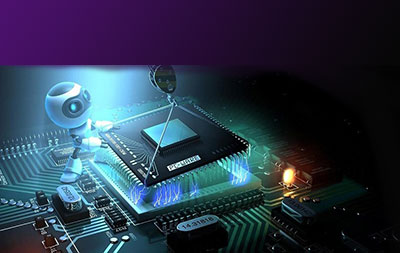 Why an Engineered System?
Whether you are expanding or replacing your Network infrastructure, looking to leverage your existing server investment by migrating to a virtualized environment, incorporate new cloud technologies into your current systems, or just replace outdated components with more efficient and cost effective units, we can help you design a robust, scalable, and reliable solution that is right for your business by guiding you through the seemingly endless myriad of complex computer technologies available today.
When performing any implementation, replacement, or expansion of a business computer system, planning is the single most important factor in the success or failure of the operation. Without planning, cost over runs are almost guaranteed. Once installed, the system may not meet your current or future expectations, resulting in increased capital expenditure, frequent down time, and a loss of productivity.
Often, a business is not sure of its exact needs or why a problem exists. We can perform a complete analysis of your current system and ascertain current performance, security, speed, and load balancing concerns. Once an accurate assessment is made, a clear plan for eliminating bottlenecks or inaccurate configurations that rob your system's performance, and your employee's productivity, can be formulated. Expansions can be properly planned incorporating your existing structure or replacing those components that are inadequate, faulty, or simply outdated. However, without this crucial analysis, expansion plans and component replacement may overlook critical load or security issues inherent in your current system, and simply intensify existing problems. As we do not sell equipment, you are assured of an unbiased assessment and recommendation. We can work with your existing vendors or assist you in procurement of quality components for your system from a number of sources we have worked with over the years.