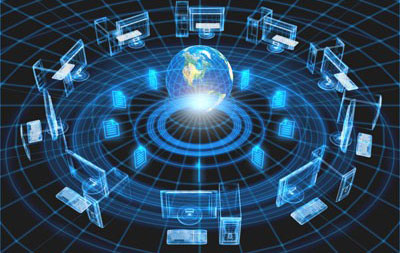 About Us
Based in Indian River County, Hollywood Systems Solutions has been serving the businesses on the Treasure and Space coast for over 25 years. While we specialize in Microsoft® based enviroments, we are adept at integrating Mac® and Unix®/Linux® products into the networks we build or manage. Over the years we have developed a philosophy of how best to serve our customers as well as meeting their requirements and expectations.
Roadmap to Success

Research
We believe in doing our homework. We realize that "One size doesn't fit all" and each business deserves a solution tailored to their unique needs. This starts with gaining a full understanding of your present environment, what works, what doesn't, where the bottlenecks are, what the work flow is and what the current policies and procedures are. This ensures that major components are not overlooked, resulting in delays, cost over runs, or poor performance.

Design
Once we have an accurate understanding of the current environment along with a clear set of goals and objectives, we can design a solution to meet your expectations. Whether we are replacing and entire network or just working out a few bugs in an existing system, the process remains the same as we feel the concepts of security, reliability, and dependability are built in at the design stage, not as an afterthought.
Develop
With objectives laid out and a working design approved, we then develop a working model using proven equipment and software to meet your particular needs as well as budget parameters. This solution is then tested under as accurate conditions as possible to ensure that first, all design and performance objectives are met, and second, that any issues that arise are worked out before deployment in a live environment and must be depended upon.

Deliver
Once your solution has been deployed, we do not just "flip the switch" and disappear. We're there to help with any issues that arise and support your staff until your system is truly working for you, not simply "Installed." Our goal is to deliver intelligent solutions that function as a vital part of your workforce, delivering maximum value for your IT expenditures.